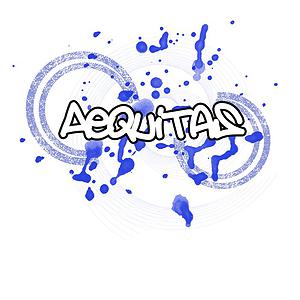 Aequitas
where the stage comes to life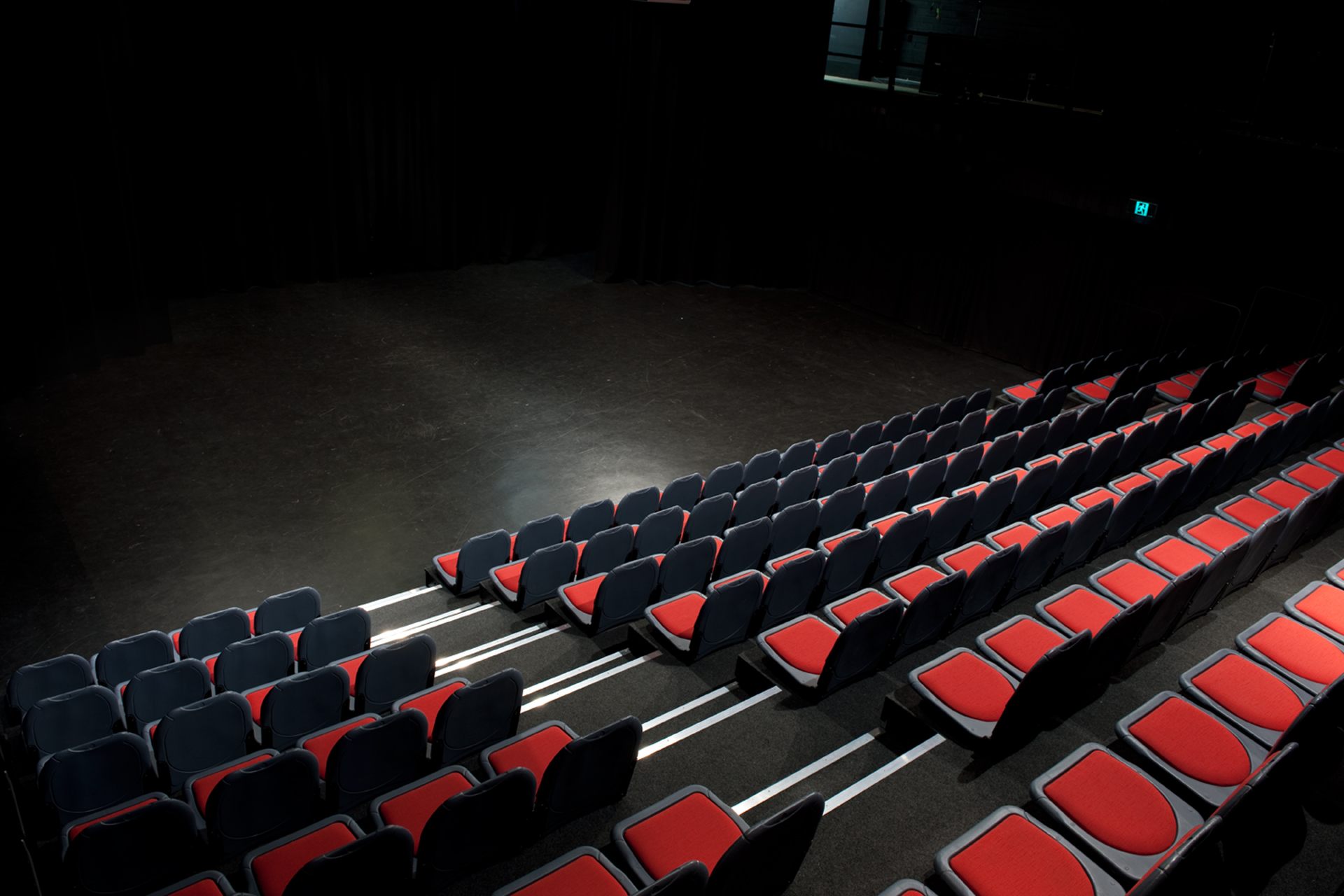 Our next Production:

We are putting on 'Fear and Misery of the Third Reich' by Bertolt Brecht and have started a go fund me page to pay the actors. Please donate at https://www.gofundme.com/actors-wages-aequitas-theatre

the show will be at the Brockley Jacks theatre in London SE4, from the 16th of January 2018 to the 3rd of February 2018


"What's Your Issue" in the Camden Fringe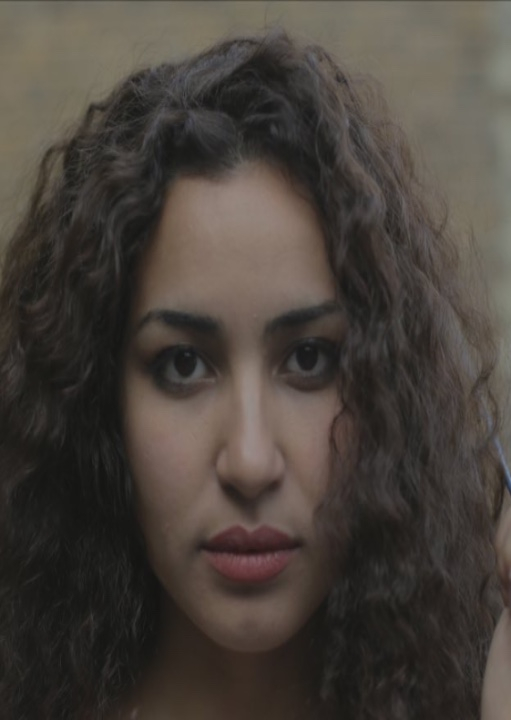 Meena Rayann from Game of Thrones
as Liss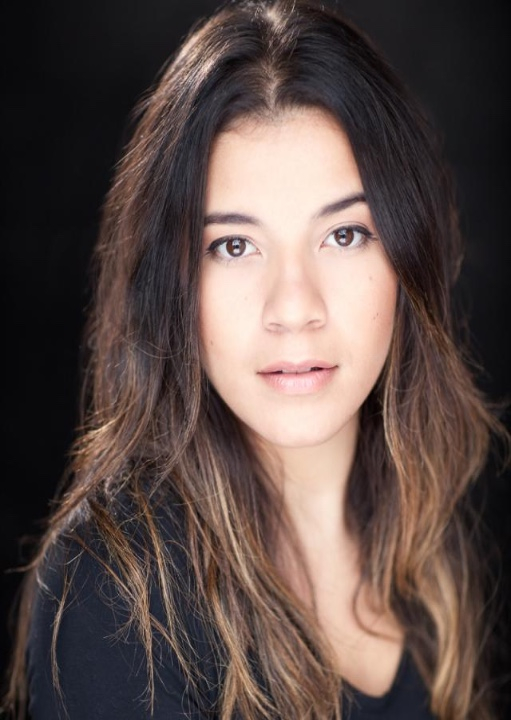 Quellin Sepulveda from The National Youth Theatre
as Karina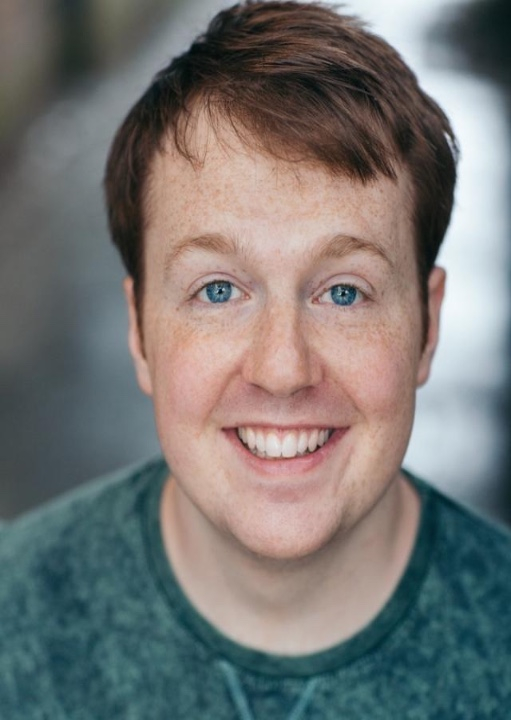 Joseph Begley from Game of Thrones
as Justin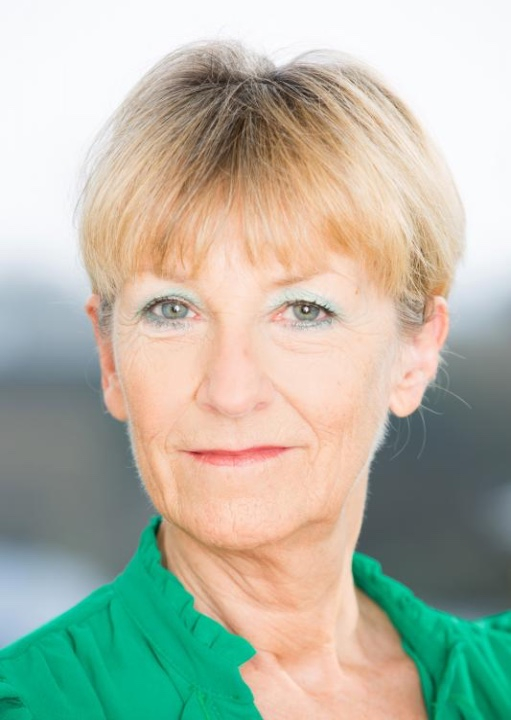 Jeryl Burgess
as Danni
Aequitas Theatre Company was set up as an alternative to typecasting or any casting based on looks. It is made up of a diverse and small group of artists who have decided to reclaim their industry and are thirsty for challenge and opportunity, reflecting their creative natures. These artists think outside the box and explore any uncharted territory of the theatre, adding writer, director, producer, technician, and designer to their list of playable roles.

Aequitas is dedicated to work that connects, includes and inspires across boundaries. We want work that will engage and make an impression on our audience and give them something to think about. We also want our casting policy to make an impact on our audience, showing that the theatre is a medium where anything is possible.


We also have a commitment to work with young people: encouraging diversity in the industry from the ground up. Our aim is to show them that opportunities exist in this industry for everyone. We only need to create them ourselves.


We are part of Equity's Professionally Made, Professionally Paid Campaign.